The main objective of the INCLUDE project is to boost students' employability on a global scale by ensuring an inclusive, progressive, high-quality language and communication course in a range of languages (English, Croatian, Portuguese, Greek) at higher education institutions across Europe. The project involves three intellectual outputs oriented towards developing a high-quality course in Intersectoral communication skills in a digital, intercultural environment.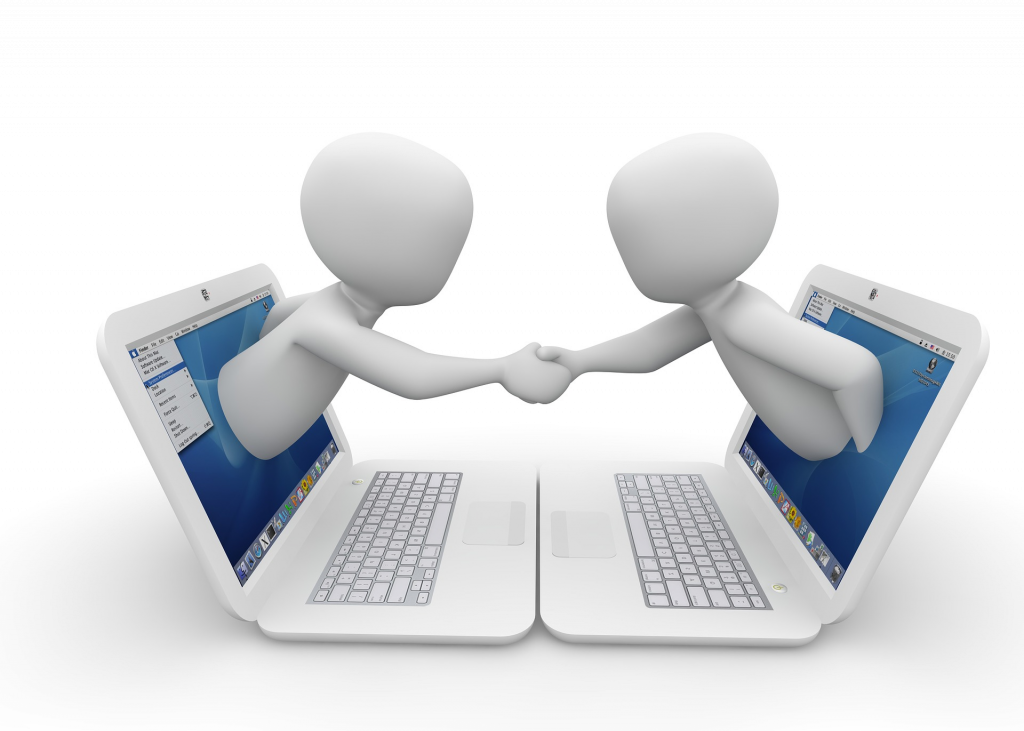 The project is operated by an international project team from three partner institutions and it involves 30 students from all partner universities, as well as a solid base of industrial partners as associated partners. The project especially aims at involving students with fewer opportunities and on boosting students' opportunities for participating in high-quality virtual exchange. As all the teaching and training activities will be organised online using videoconferencing applications, no additional Erasmus+ budget regarding Learning-Teaching-Training is required, as the project team has sufficient human and infrastructural resources to organise these events without additional funding.
The project will result in a research paper based on which open source teaching materials will be developed and made available on an OER platform accompanied by a detailed course curriculum that may easily be implemented, fully or partially, at any higher education institution. The impact of the project may be observed on the institutional, local, national and especially international levels, as the project results will be made available to all LIC teachers in need of support in their teaching activities.
PROJECT TEAM
Coordinating institution
Bjelovar University of Applied Sciences, Croatia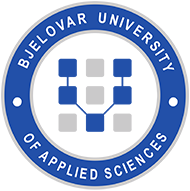 Erasmus code: HR BJELOVA01
Partner institution
Aristotle University of Thessaloniki, Greece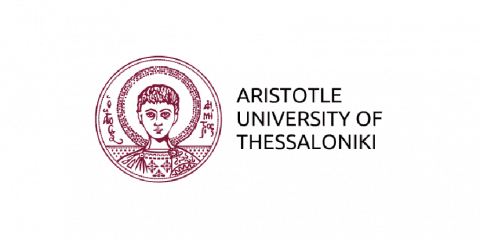 Erasmus code: G THESSAL01